Welcome to Berrygotchi!
Berrygotchi is a berry raising game, where you can compete in challenges to see whos the biggest berry, and more!!
No set release date. A demo will be posted here.
Here are the two characters you can choose: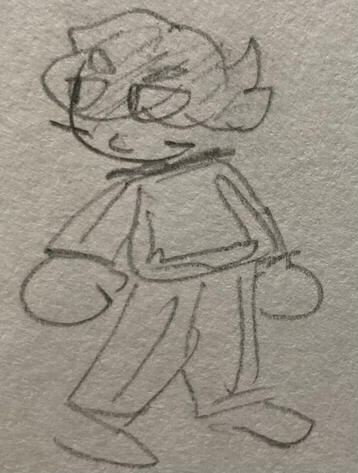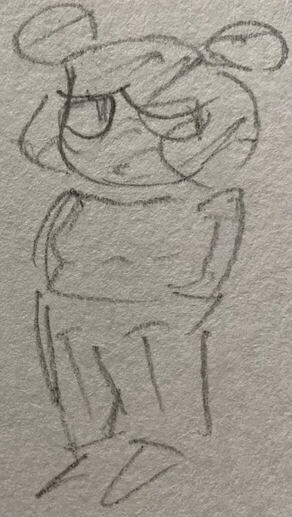 In the mean time, play my Club Penguin Private Server!